Published: 26-08-2018
Koral Activewear 'Into the wild'
Meet the new Autumn/Fall 2018 collection from Koral Activewear. This 'Into the Wild' collection is inspired by elements from nature where beautiful pastel colors, details, color blocking and mesh material are key.
Just like in previous years, Koral gets her inspiration for the fall collection by autumn elements water, air and earth. It is super nice to see -how despite the fact that the sources of inspiration have been the same for years- Koral is once again able to present each collection with unique and innovative designs.
The color combination of hummus, milky blue, black, blush and olive green are beautiful. Compared to all other activewear collections we have seen Koral distinguishes by the colors hummus in combination with milky blue and black, which creates a fresh and trendy effect. It is great how Koral again brings feminine pieces that are very cool and stylish at the same time. The tops are perfect for exercising but also very nice to wear when going out which also goes for the beautiful leggings with a slight shine. You wear them either with a nice sneaker to a festival or a nice pump to grab some cocktails or to enjoy a dinner.
So in short, if you are looking for a nice collection that is suitable for many occasions besides your workouts, than Koral is really the brand for you!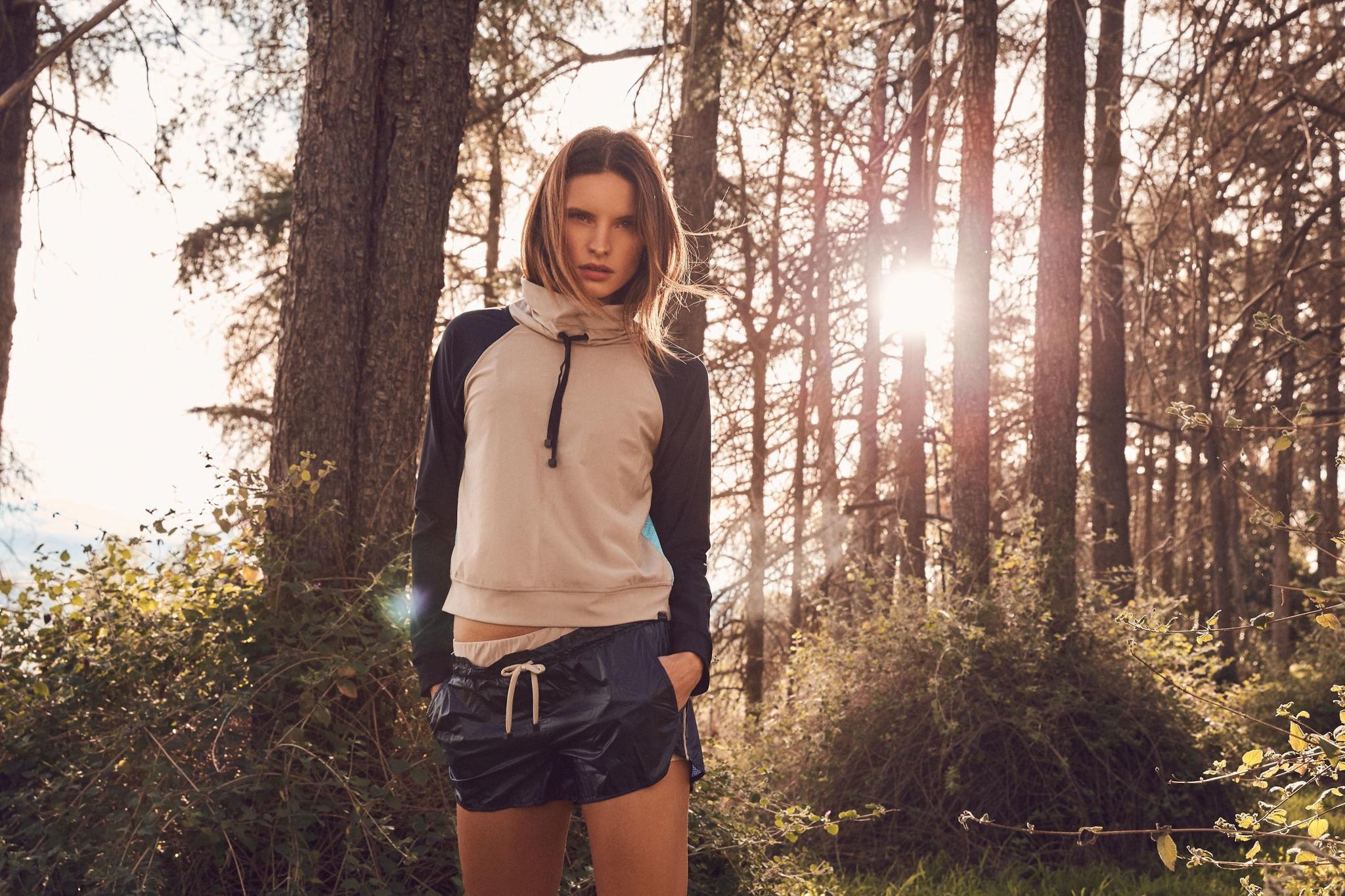 Leave a comment