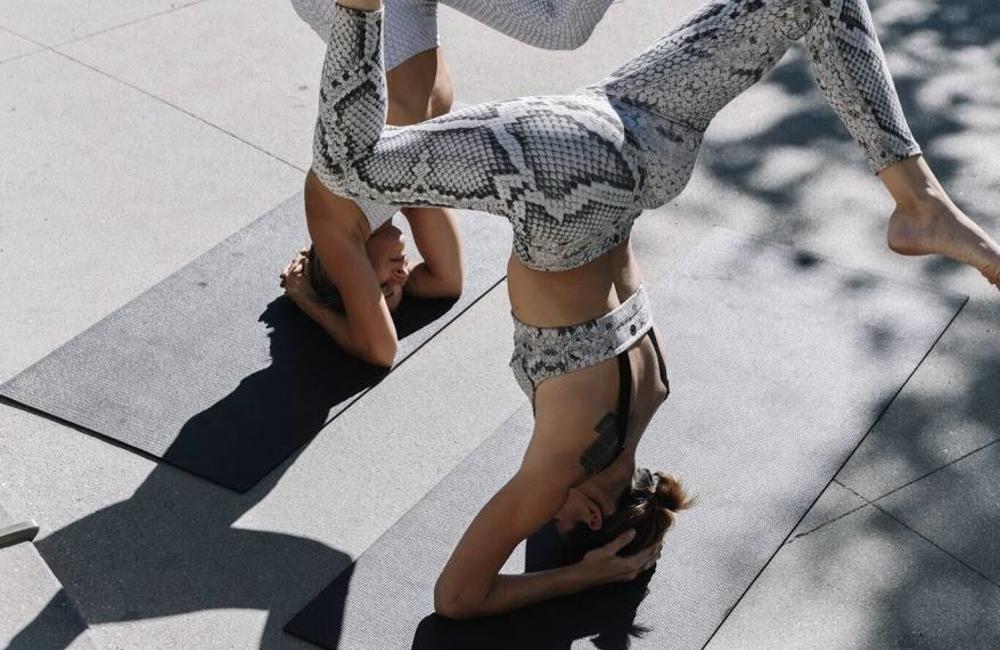 Published: 2017-08-24 19:02:00
Our top 5 sports pants & sports leggings for hot summer days!
Why Stellasstyle picks these sports pants & workout leggings as best top 5 summer sports gear leggings & pants this week! We have looked at style, fabrics, comfort and best designs for these hot summer days.