Published: 13-05-2014
Pump up the glam – an EXCLUSIVE Strength Training mix by DJ Duo, DEMFOXES (Posted on 13 May 2014)
Dem Foxes are the freshest Australian DJ Duo (and besties) to hit the music scene. Getting their big break on last years' Your Shot competition and making it to the finals, things have only been getting bigger and better for this seriously fashionable Sydney Duo.
Lorna Jane asked Rochelle and Demi to produce a track just for the sporty peeps among us to stream online in order to keep motivated as summer almost reaches.
Get your heart racing to sweet re-mixed sounds by Beyoncé, Pharrell, Miley, Calvin and many more, and discover just how easy it is to put 25-minutes aside each day to move your body.
Did you know that listening to music while you workout is not only an amazing distraction but serious mood booster? Research has actually proven that smooth beats assists your workout! It found that people actually worked harder when listening to fast music as compared to music at a slower tempo. Songs between 120 and 140 beats per minute (BPM) have the maximum effect on exercisers. Yep, that's something to think about next time you craft the perfect playlist.
Thanks to the Foxes and LJ, the next track to your next workout is sorted. So all that's left to you is picking a challenging strength training workout to bust up a sweat. Now go and put your best Activewear on and get to it… Your goal – don't stop until the music does!
Here is a list of the tracks which you can purchase for you iPod.
Drunk In Love (Cosmic Dawn Club Mix) – Beyoncé
Adore You (Cedric Gervais Extended Club Remix) – Miley Cyrus
Waiting All Night (Patrick Hagenaar Club Mix) – Rudimental feat Ella Eyre
Summer (Extended Mix) – Calvin Harris
La La La (Cosmic Dawn Club Mix) – Naughty Boy feat Sam Smith
I Will Never Let You Down (Matt Nevin Extended Mix) – Rita Ora
Happy (Danny Dove Remix) – Pharrell William
https://soundcloud.com/dem-foxes/dem-foxes-lorna-jane-strength-training-mix
Be sure to check out Dem Foxes fitness edit or all of Lorna Jane's latest looks on Rochelle Fox's

If you're in need of some workout inspiration to pair back with the track, why not try this High Intensity workout, suitable for all levels!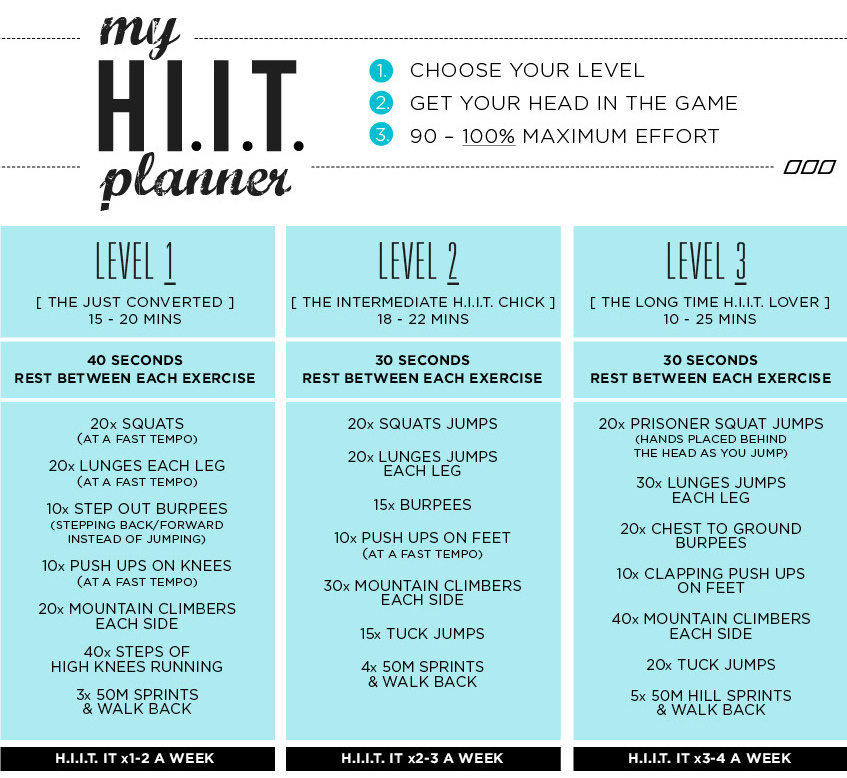 Laat een reactie achter