Published: 17-12-2017
Gold Beauty
Christmas is such a wonderful time of the year. We love Christmas, we love the lights, the ambiance, the food, being among family & friends, it's such a perfect Holiday. Besides giving & getting gifts we love to dress up! This Christmas we go for gold, sporty & chic. If this outfit is not really appropriate for the plans you have. This is also a perfect look for New Year's Eve.
Check Polyvore or Stellasstyle.com to get this stunning tight & top from NO KA' OI...
Make sure to have a wonderful Christmas!
XO 
Stella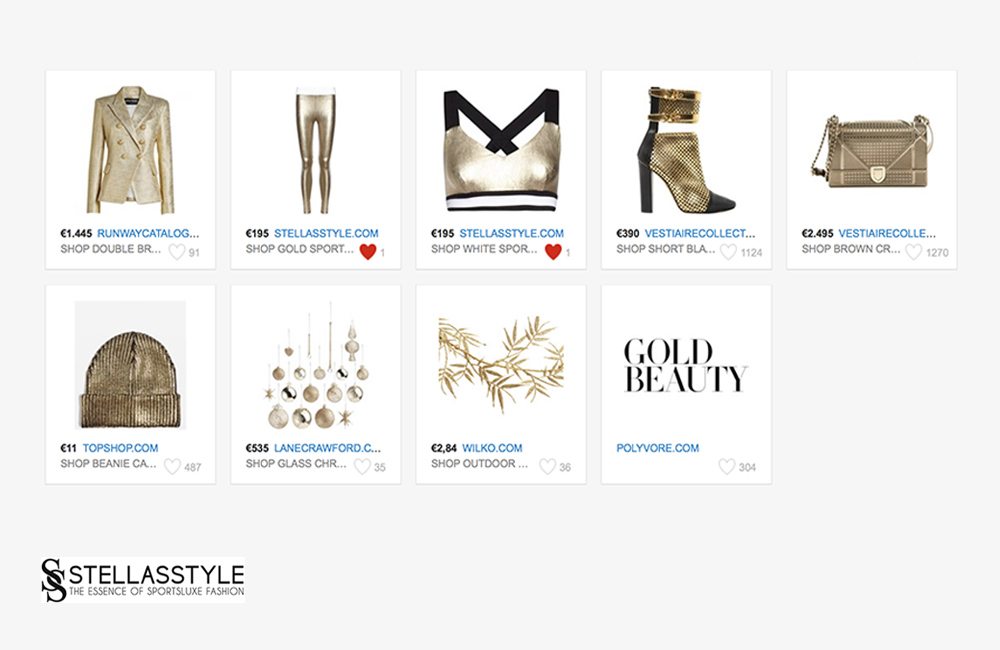 Laat een reactie achter